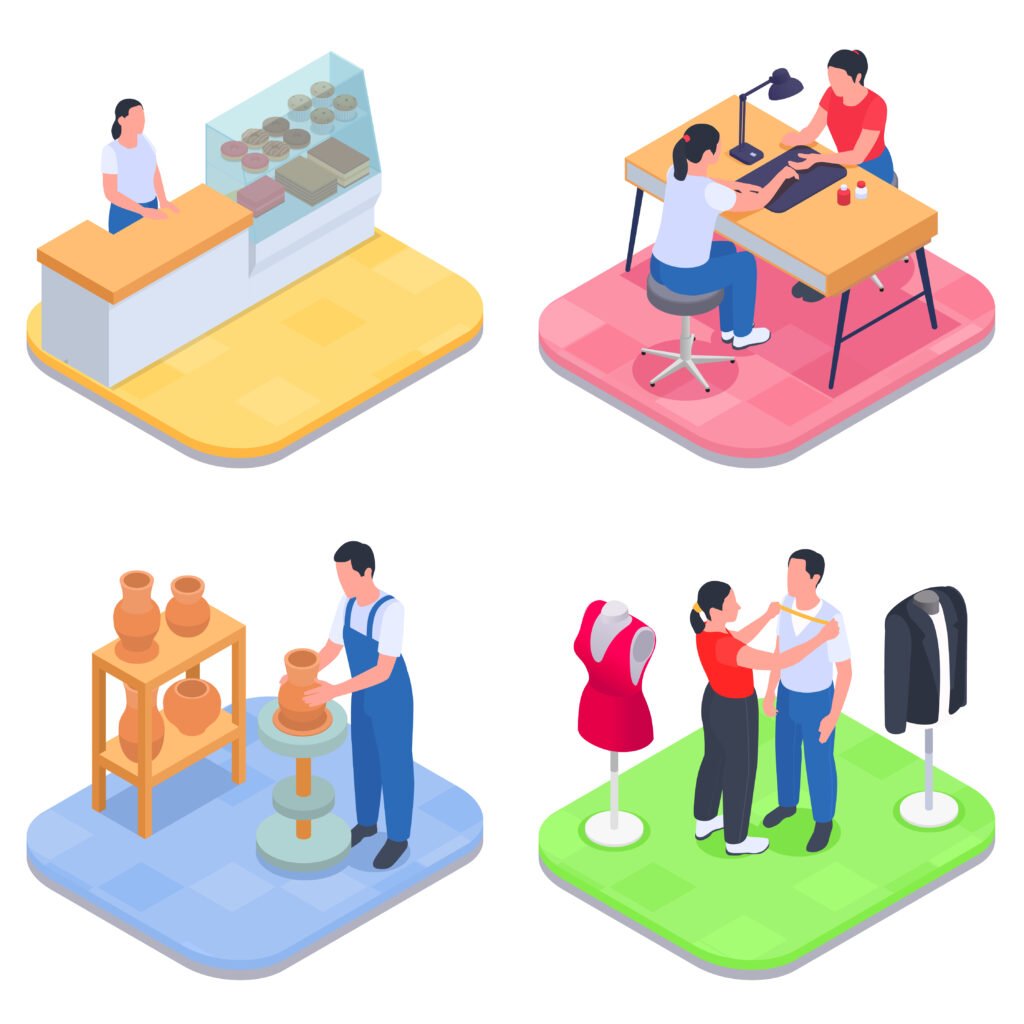 ABOUT #MSME2022
Calling Business Owners, Start-ups & Entrepreneurs
After the huge success of the 1st edition, Industry Live is delighted to announce the 2nd edition of its premium event, the MSME India Business Convention. The MSMEs are the driving force behind the 5-trillion-dollar economy dream, as is widely acknowledged. The sector, also termed the backbone of the Indian economy, has been a major contributor across all spectrums of economy building, ranging from services to manufacturing and employment generation to exports.
Today, the MSME sector contributes 30 percent of the total GDP of the Indian economy. It is also responsible for 50% of the country's total exports. This trajectory is bound to rise with the Make in India/Atmanirbhar Bharat initiatives. Similarly, the number of women-led MSMEs has increased significantly. All these factors have led to India emerging as a prime player in a variety of spaces competing globally on all fronts.
The MSME India Business Convention 2022 is being organized to impart knowledge to MSMEs, Start-Ups & Entrepreneurs on various important aspects of running a business/enterprise while simultaneously promoting an entrepreneurial drive geared towards innovation and thinking outside the box. These skills will prove to be extremely useful in learning anew and adapting to changing times and trends. A few of the important session topics include – Making MSMEs competitive, scaling up the business, leveraging the right financial tools, reskilling & upskilling, promoting local entrepreneurship and more. The convention also aims to bring the leading industry stalwarts & brands under one roof to provide them with a platform to showcase their products & services and offer networking opportunities with 1000+ stakeholders for business expansion & knowledge-sharing.